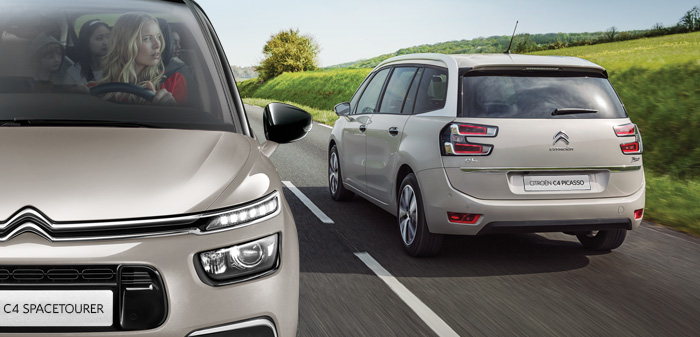 CITROËN C4 Picasso turns CITROËN C4 Spacetourer
Announced at the Geneva Motor Show, the switch from the 'Picasso' name to 'SpaceTourer' to designate Citroën MPVs is an opportunity for the Brand to launch the 3rd episode of its advertising saga: 'Can't wait for the road'.
Following the same format as previous episodes, we return to the family and their mishaps on holiday, this time against the backdrop of a rental villa shared with a couple of friends… A series of disappointments and inconveniences once again lead the family to the same conclusion: nothing would be more relaxing and comfortable than getting back on the road with Citroën C4 SpaceTourer! Perfectly echoing the Brand's 'Inspired by You' signature, to be a totally new advertisement with its fresh and cheerful tone.
Watch a preview