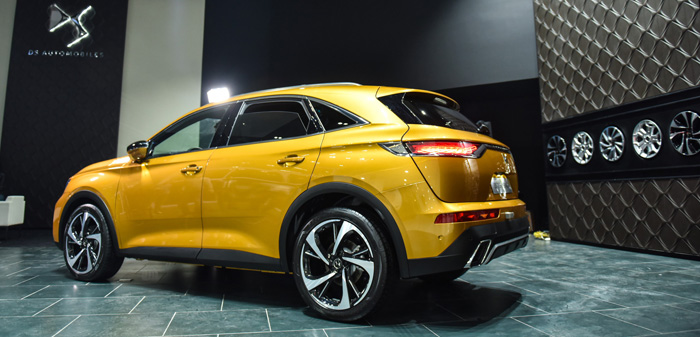 DS Automobiles in getting well established in Egypt
Ezz Elarab opened an exclusive showroom dedicated to the DS in Egypt to represents the niche luxury brand. PSA group decided to separate it from Citroen to be a stand-alone brand.
Due to the importance of the event, A high-level delegation from PSA group was attending and headed by Philippe de Lafon the PSA vice president, as well as Sophie the DS brand manager at PSA group, also a large group of media were invited. The latest model of the brand "DS 7 CROSSBACK", which belongs to the medium-sized SUV segment, will raise the ceiling of competition within this category in the Egyptian market.
Find More