Ezz Elarab is a leading importer to some of the world's biggest brands. We offer retail sales across all product segments. If your looking to purchase a new vehicle, you've come to the right place- our dedicated sales team will find you the perfect car from our variety of brands, with unmatched service packages and prices.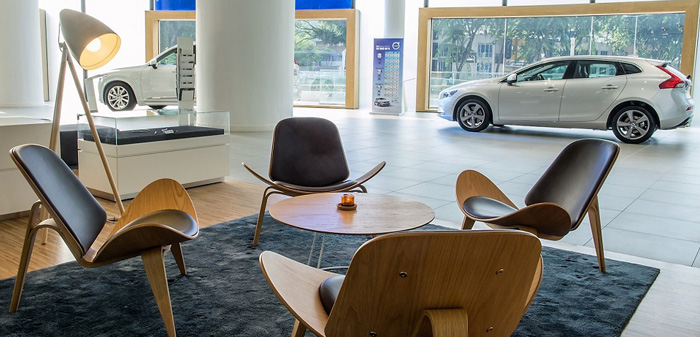 No challenges are too large and no request is too small. Ezz Elarab's dedicated workshops are fully equipped with the latest diagnostic equipment to service and repair all the brands we represent. Our Service Centers are run by expertly trained technicians, always ready to serve you at your convenience.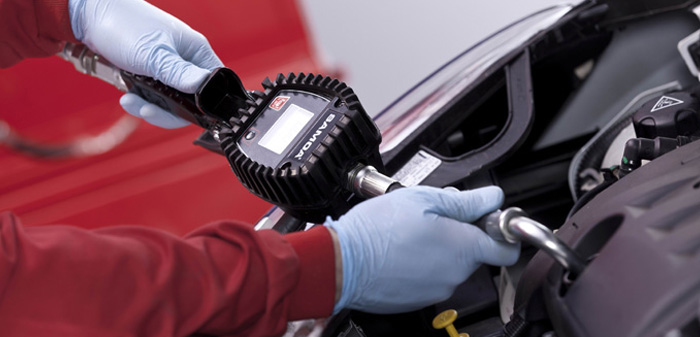 We provide short term & long term rent, leasing and limousine services through our internationally acclaimed rental brand, Budget Rent-a-car. Whether your in need of a replacement car while yours is being serviced, or simply wish to rent versus owning a car, we will provide you with a variety of fleet and package options to suit your needs.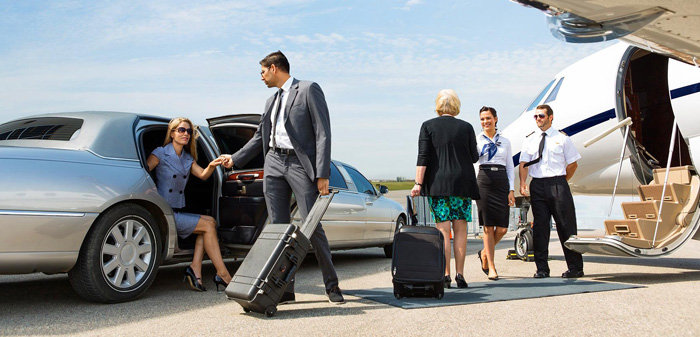 Through a partnership with one of the largest financing companies, today El Ezz Contact offers tailored programs that can reach loans worth 2 million EGP with a 20% down-payment to be paid over 5 years, all done with the required paperwork completed before you leave the showroom.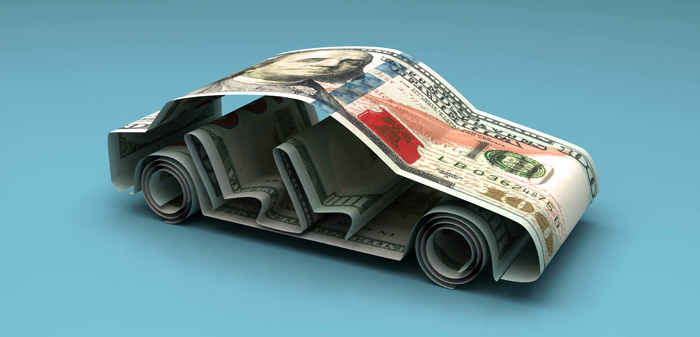 Our Used Car department can buy your car through a thorough process of assessment and evaluation- offering you a competitive buying price. You can also trade in your old car for a new one from our variety of models and brands.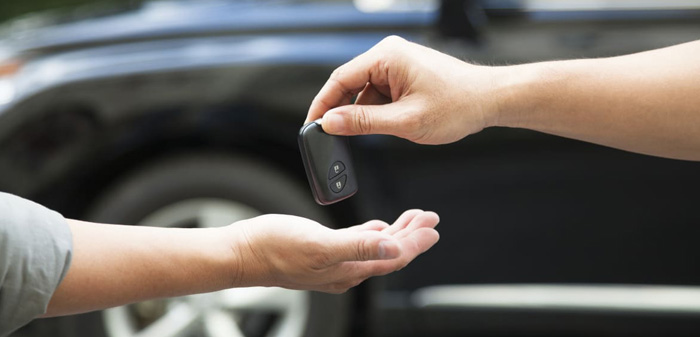 As local manpower allows greatness in everything we do, today Ezz Elarab embarked on a mission in local assembly to further expand. This initiative is class leading with expertise brought in from some of the world's best, most refined and advanced manufacturers.